CALL 972-459-0469
TECL #30025
Welcome To Integrus Electric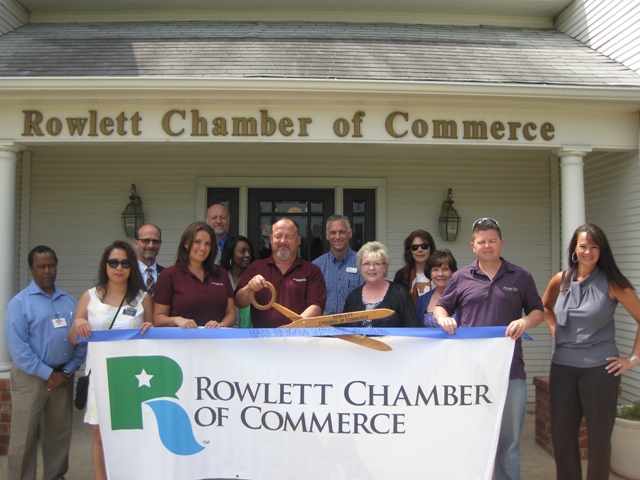 "Integrus is a company specialized in electrical contracting, offering a wide range of services that cover anything from new construction to general electrical service work. "
Integrus Electric strives to be the leader in electrical services through superior customer service and safety for our employees. Integrus Electric is a privately held corporation based in Dallas, Texas. We provide a full range of electrical contracting services throughout North Texas. With more than 30 years of experience, our technicians have the knowledge and expertise to get the job done right!
Through our dynamic service offering and unparalleled customer service, we are changing the way the electrical contracting industry is perceived! We are committed to always doing the right thing and acting with integrity.
We empower our employees to make the right decision to take care of our customers. We build strong partnerships with our suppliers who provide quality materials at the best price. These commitments result in a win-win-win relationship for you, our suppliers and Integrus.
We are committed to providing a work environment that is inherently safe. The safety and health of our employees and customers is of primary importance.
Our safety and health training program has been developed to address specific safety concerns and to provide guidance for the performance of individual job tasks within the framework of appropriate Occupational Safety & Health Administration standards.
Team Members
Our peoples are fully qualified with all type of electrical services.
Our Certificates
We do everything for our clients, people, and partners, not to win awards. But it's nice to be seen for growing our exclusive companies, doing great work.